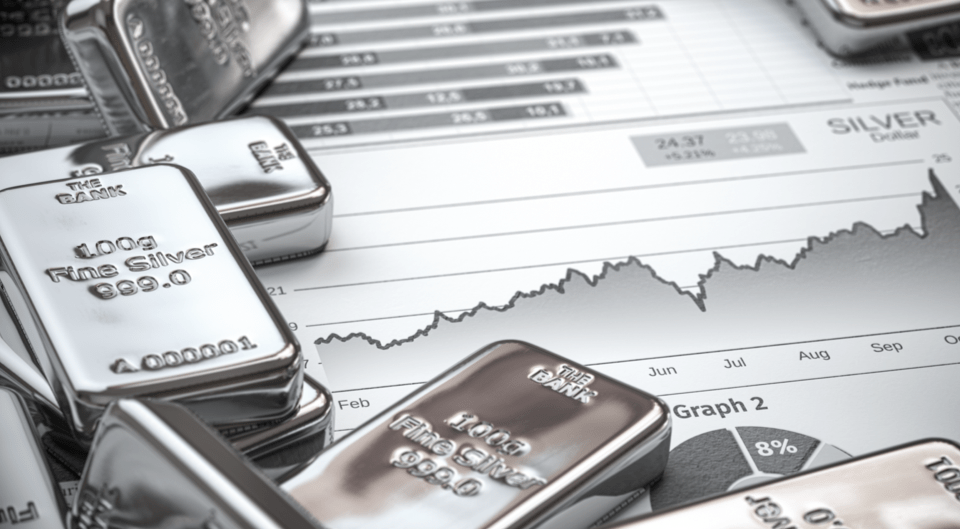 Silver has perked back up above $21 an ounce ahead of the release of the November minutes of the Federal Open Market Committee as a slight weakening of the US dollar allied to a likely positive market reaction to the publication of these minutes boosted support for the precious metal.
This slight uptick is a reminder of the strong fundamental case that currently holds for silver. The metal is a key component within the solar energy, 5G and electric vehicle industries, whilst investment demand has also been on the rise.
Therefore, in contrast to the situation earlier in the year where every macroeconomic release prompted a fresh decline for silver, optimistic investors are now seeking the positives for silver in every new data point. Today's Fed minutes will give greater clarity on where the US central bank sees its interest rate curve going over the coming months.
Since this meeting convened at the start of November, a slew of Fed officials have commented about the need to keep interest rate hikes going for a while yet with talk of the rate needing to climb to 5%, so the publication of the minutes will provide a clearer indication on how united the committee was on the prospect of another large hike in December, as well as in early 2023.
Whichever way the wording lands, the sense is that investors will look for the positive spin to place on it for silver and try to push the price up further to recover more of the ground lost since April.
---
Rupert is a Market Analyst for Kinesis Money, responsible for updating the community with insights and analysis on the gold and silver markets. He brings with him a breadth of experience in writing about energy and commodities having worked as an oil markets reporter and then precious metals reporter during the seven years he worked at Bloomberg News.
As well as market analysis, Rupert writes longer-form thought leadership pieces on topics ranging from carbon markets, the growth of renewable energy and the challenges of avoiding greenwash while investing sustainably.
This publication is for informational purposes only and is not intended to be a solicitation, offering or recommendation of any security, commodity, derivative, investment management service or advisory service and is not commodity trading advice. This publication does not intend to provide investment, tax or legal advice on either a general or specific basis.