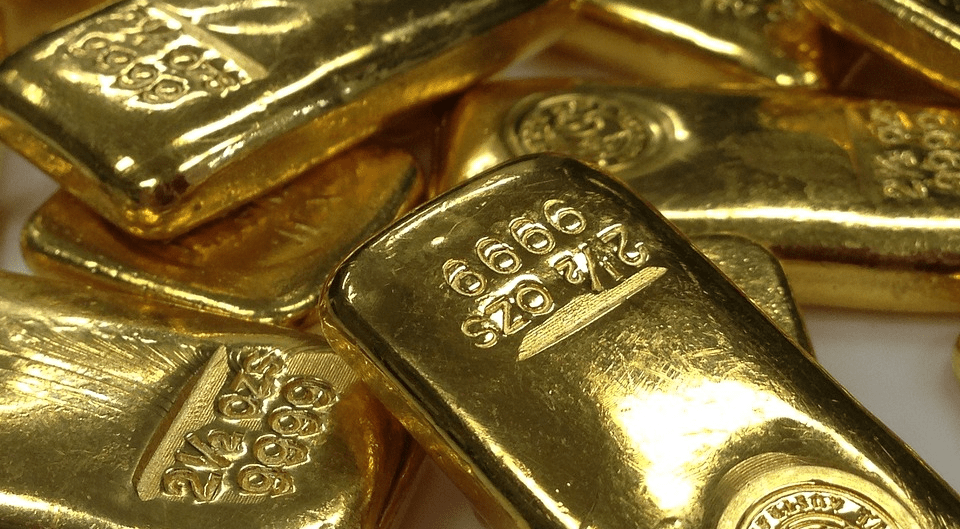 The bullish momentum of gold and precious metals continues, with the futures contract related to gold jumping above $2,050 and the price getting closer to a new all-time record.
In the last few days gold has confirmed its strength by extending recent gains and maintaining them. Investors continue to buy the precious metal, and what we are seeing does not seem to be a temporary spike but a solid appreciation of gold.
This rally started with the banking crisis marked by defaults at Silvergate and SVB, followed by the turmoil at Credit Suisse. The decline of the greenback, with the EUR/USD now traded well above 1.10, has also acted as a catalyst, along with growing expectations for a dovish Fed in the next 12-18 months.
Investors are now confident that the US central bank will not raise rates above 5.25%. Furthermore, the process of reducing the cost of money is expected to begin in Q3, bringing down interest rates to 4.50% by the end of the year and to the region of 3-3.5% by the end of 2024.
From a technical perspective, the momentum appears unchanged. Gold is placed in a solid positive trend and the first resistance zone is placed at $2,070-2,075, on the historical high, reached in March 2022 and tested again in the summer of 2020.
---
Carlo Alberto De Casa is an external Market Analyst for Kinesis Money, responsible for updating the community with insights and analysis on the gold and silver markets. His precious metals market commentary has featured in the likes of Forbes, Reuters, CNBC, and Nasdaq.
With a credential background in Economic Finance and International Exchange (MA), his critical analysis of gold and silver markets' performance is frequently quoted by leading publications, week on week.
This publication is for informational purposes only and is not intended to be a solicitation, offering or recommendation of any security, commodity, derivative, investment management service or advisory service and is not commodity trading advice. This publication does not intend to provide investment, tax or legal advice on either a general or specific basis.